Frequently Asked Questions
Let Padre Pools Answer Your Questions (FAQ)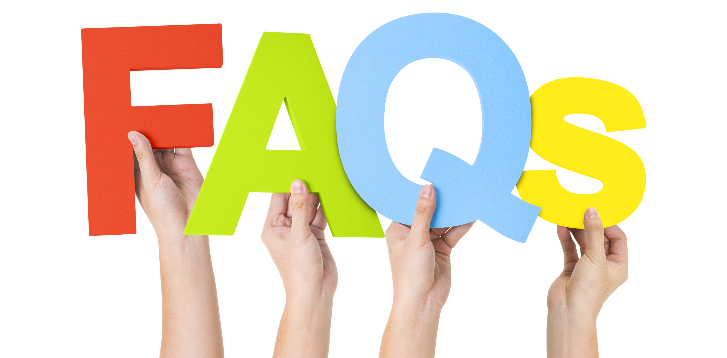 Padre Pools answers some of the frequently asked questions (FAQ) by clients regarding construction time, pool maintenance, and warranty and repair, just to name a few. Simply click on the + to read the answer.
Q. How long does it take to build a pool?
A. Each custom swimming pool project is unique & each community and building department will have different requirements, procedures and processes. As your pool builder, we do our best to keep the design, permitting and construction process as streamlined as possible. Generally speaking, the process from excavation to completion takes around 8 weeks to complete. Features, inclement weather, and added options may affect the length of time it takes.
Q. What type of cleaning system should we invest in?
A. We feel strongly that the in-floor system offers the most thorough cleaning and efficient circulation for your swimming pool and spa. While other devices will keep your pool floor clean, many other areas will be missed such as steps, benches, and a spa if one is included.
Q. How much time will I spend taking care of my pool?
A. All pools require some attention. Depending upon the time of year, weekly upkeep is usually required. How much time will be determined by many factors including the environment around your pool, the type of cleaning system you have selected and the amount of usage your pool gets on any given day. The better the design and cleaning system the less time and effort it will take to maintain.
Q. What if we do not know how to maintain and take care of a
swimming pool?
A. Once your swimming pool renovation or new construction is complete, we will schedule a thorough orientation to familiarize you with its proper care and maintenance.
Q. Do I need to maintain my pool in the winter?
A. Yes. Monitoring, making small adjustments, and cleaning must be done year round. Ask one of our staff if your pool will require any major change in procedures during the winter months. We are always provide advice and offer help.
Q. Does Padre Pools also service swimming pools?
A. Yes. Padre Pool Services frequently provides routine swimming pool service to our family of clients. Our factory-trained technicians are able to perform all types of repair and warranty work. Remember, all pools, no matter how well designed and constructed may eventually need some type of servicing.
Q. Can Padre Pool Services help me with warranty and repair?
A. Yes. Most factories and distributors of swimming pool equipment require trained technicians to work on their products. Padre Pool Services staff are approved to perform most of the work and communicate directly with the manufacturer to determine if your repair is covered.