Meet the Leadership Team
Meet Pool Builder & Designer Team
Dave Roberts
Owner and CEO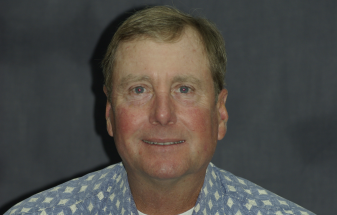 Experience: I began servicing commercial pools and spas at 17 years old and began plumbing at about 18. In 1986, I became a plumbing and electrical contractor and worked for Padre Pools while doing so, and I've continued on in pool service, repair, plumbing and electrical. While I started out as a plumber for the company, I have continued building until taking over the Padre Pools in 2013. Having been the field so long I have a detailed understanding of pool construction, maintenance and hydraulics.
Hobbies: I enjoy travelling, skiing and hiking.
Steve Howard
Design, Construction, Supervision

Experience: I started with Padre Pools in 1986 and have always strived to follow our company's core values: Create a total backyard atmosphere, transform every backyard into a paradise which the customer can enjoy for many years, make sure every phase of design and construction runs
Hobbies: I enjoy working out and playing golf in my spare time.
Roger Chandler
Design, Construction, Supervision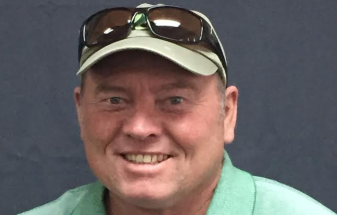 Experience: I am a professional Artist, painter, Illustrator, craftsman and SWIMMING POOL DESIGNER. I have traveled and surfed in some very exotic places. I have been an artist and designer my entire professional career. I began my career as a technical illustrator for NASA, then moved to advertising and magazine design. My illustrations have been used to market clients such as Nabisco, Sea World, Capri Sun, and many other national brands. I have a BA in Commercial Art and I am a graduate of the prestigious Shasta Pools design training program as a certified swimming pool designer. And I have extensive experience in the latest 3D computer aided swimming pool design programs.
Hobbies: I surf, sail and restore old sailboats. I live in an old adobe house on 3 acres in Fallbrook, with my best friend Mary and lots of other critters, we call it the Starlite Ranch.
Lee Spotts
General Manager
Experience: I became part of the Padre Pools family in 1983, installing decking and doing masonry. Since then I have been involved with nearly every aspect of pool construction from concept and design through start-up and completion. The design and construction process, although complicated, should be an exciting and enjoyable process for everyone. Throughout the years, I have found courtesy, competency, frequent and clear communication to be the key ingredients to a successful project.
I enjoy my work and care deeply about the clients our company serves. I have completed Structure Studios design training program. I also have proudly designed and constructed several award-winning pools throughout the course of my career.
Hobbies: I enjoy playing music, fly fishing, hiking and cooking. In my spare time, I am a guitar instructor at a local community center.
Glen Baker
Pool Services Manager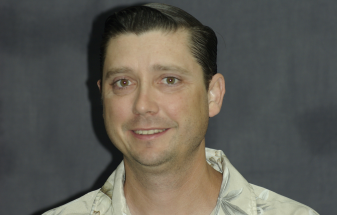 Experience: I was born in San Salvador, El Salvador and moved to the United States when I was 5 years old. I acquired my certificate in telecommunications television production and then went on to earn my Bachelors of Science in telecommunication computer networking. I started in the pool maintenance business in 2006, and I continue to provide customer-oriented service.
Hobbies: I enjoy classical piano.
Flor Churape
Office Manager

Experience: I came to work for Padre Pools in January of 2001, and I have since worked with all of phases of pool construction including design, permitting, engineering, scheduling, pricing, accounting, human resources and customer relations.
Hobbies: I enjoy kick-boxing, reading and hiking.
John Groh
Design, Construction, Supervision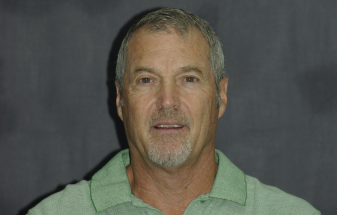 Experience: I am a Certified Pool Operator for service and repair, and I have been certified for Advanced Design with Structure Studios. I have 40 years of experience in the pool industry in service, repair and construction.
Hobbies: I enjoy music and surfing.