Padre Pools, San Diego County Pool Builder, New Web Presence
Custom San Diego County Pool Builder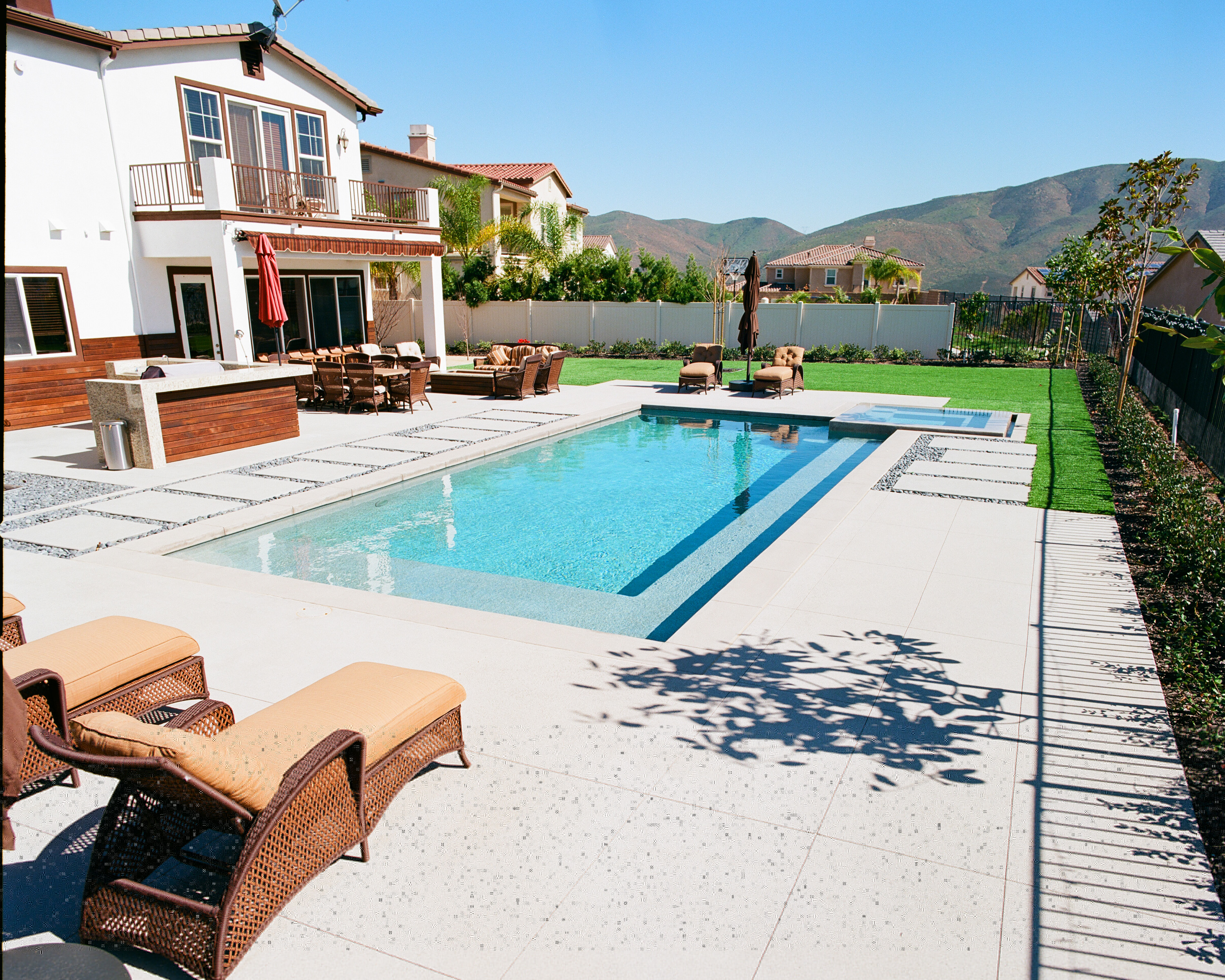 Thank you for visiting our new web presence. Padre Pools, serving the San Diego County area, would love the opportunity to earn your business.
As a custom San Diego pool builder, our number one priority is to provide each customer with quality construction and exceptional customer service.
Please feel free to browse our new site and learn more about our custom pool design, the pool construction process, pool renovation, and our pool maintenance services.
For more information, please browse our Web site, like us on Facebook, subscribe to our blog and visit us on Google + and YouTube.