Why Choose Padre Pools
Swimming Pool Contractor in San Diego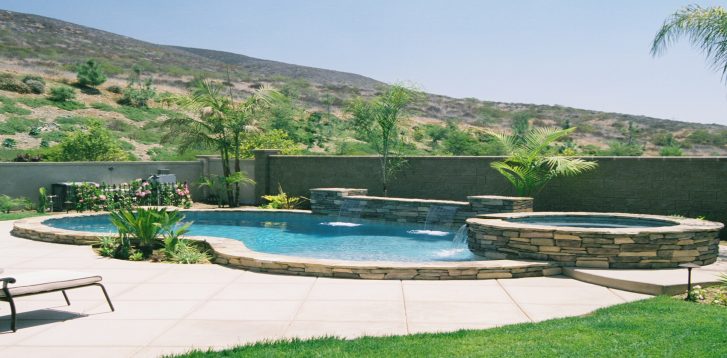 WHY CHOOSE PADRE POOLS
Nearly 45 years ago, Padre Pools opened its doors with one goal in mind — building the highest quality, most thoughtfully designed and lowest-maintenance pools available. And to this day, we still stand by that belief. Times may have evolved and changed, but our commitment remains the same.
We've built thousands of pools in the San Diego County area since being founded in 1971 and remain one of the few contractors who remodel and service the pools we've built in years past — a testament to not only the quality of construction and maintenance we provide but also the dedication to our family of customers.
The Padre Pools team is comprised of creative and hardworking individuals who share a desire to pursue excellence while maintaining high ethical standards, and that shows through the fact that many of our team members have been with Padre Pools for more than 10 years.
As a locally owned and operated business, we value the sense of community you develop from a loyal pool builder/client relationship, and we look forward to being able to build more of those relationships with new customers. Give us a call today so we can start building the backyard of your dreams tomorrow.